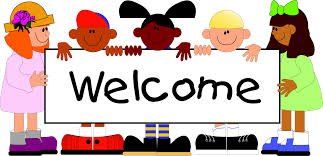 📝 Students
If you're a current NPTU student, this is where you'll find information on planning your career, landing an internship, and gaining that all-important work experience.
📝 Alumni
If you want to stay connected to NPTU or make a gift to your alma mater, this is the place for you.
📝 Employers
Looking for talented individuals? No matter what level of experience you are looking for, you will find it here. You can post job and internship openings and register to conduct on-campus interviews and job fairs.